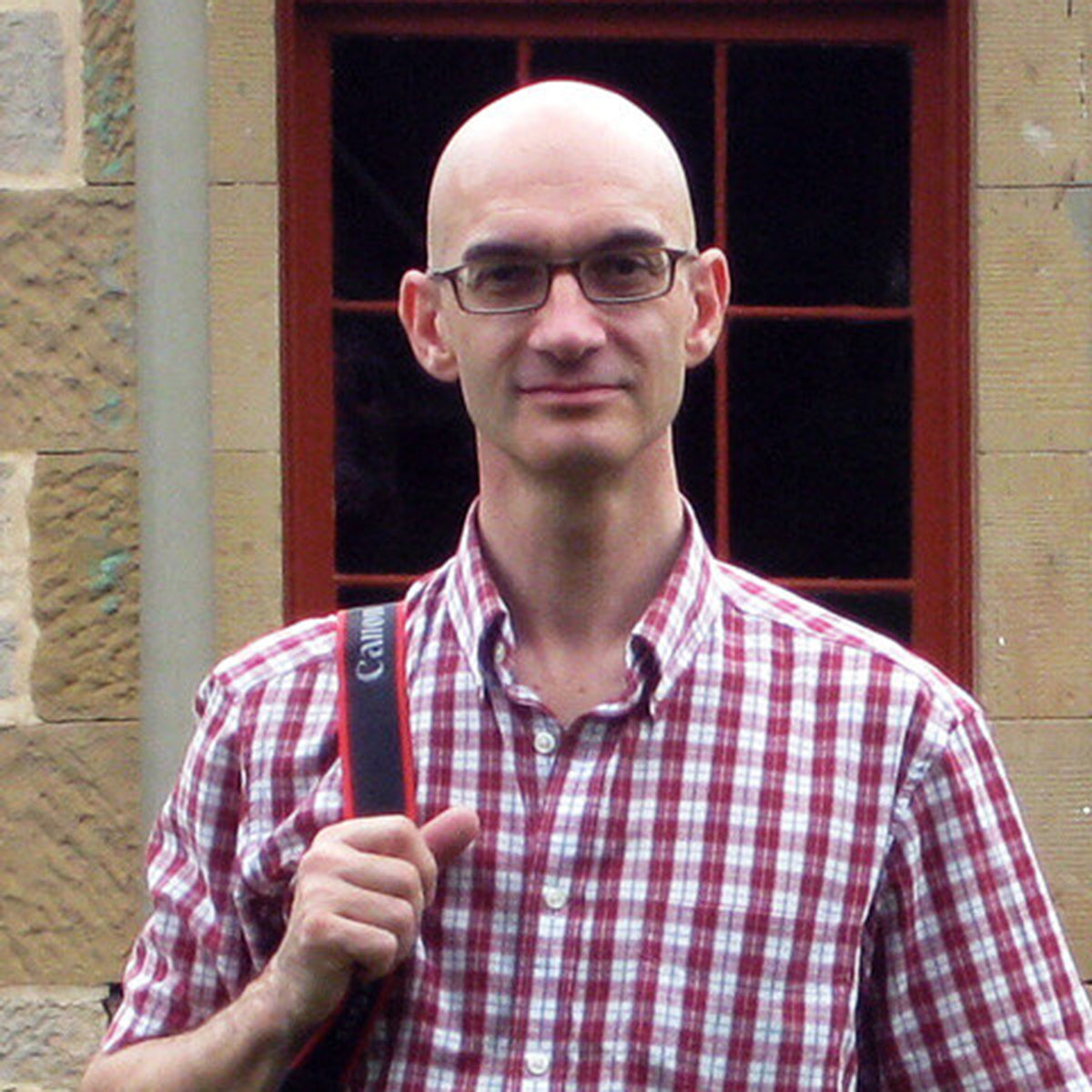 Stephen Hobson's writing, art and research explores the subtle relationships between art and emotions; in particular intimacy, love and grief.
Stephen's career spans working in both England and Australia; he emigrated to Australia in 2000. He has been the director of two regional art galleries, a university lecturer, a freelance arts consultant, and an arts funding officer. Exhibition curatorship includes exhibitions of Australian Aboriginal art (Made in Australia); and art and car culture (Cars = My Automolove); plus solo shows (artists include Brook Andrew and Andy Goldsworthy). His latest publication is Picturing Intimacy: Making Emotional Connections (2020).
He has exhibited photographs and paintings for forty years, with examples in public and private collections. He has a degree in Fine Art from Falmouth School of Art, an MA from the University of Exeter, and a Ph.D from Queensland College of Art, Griffith University.