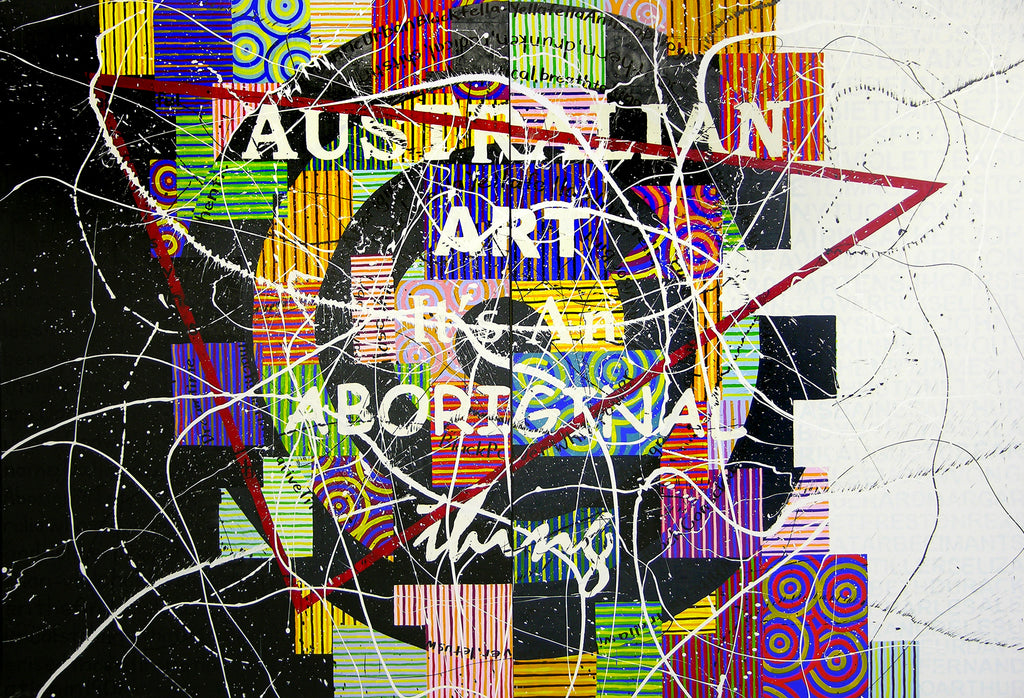 Membership Join or Renew
On receipt of payment a membership card and/or sticker will be forwarded to your nominated address.
All new members must complete a biographical form, required by the Paris Office and sent to AICA Australia Secretary at damian.smith@unimelb.edu.au prior to payment.
https://aicainternational.news/
New members must be nominated and seconded by an AICA member prior to acceptance.