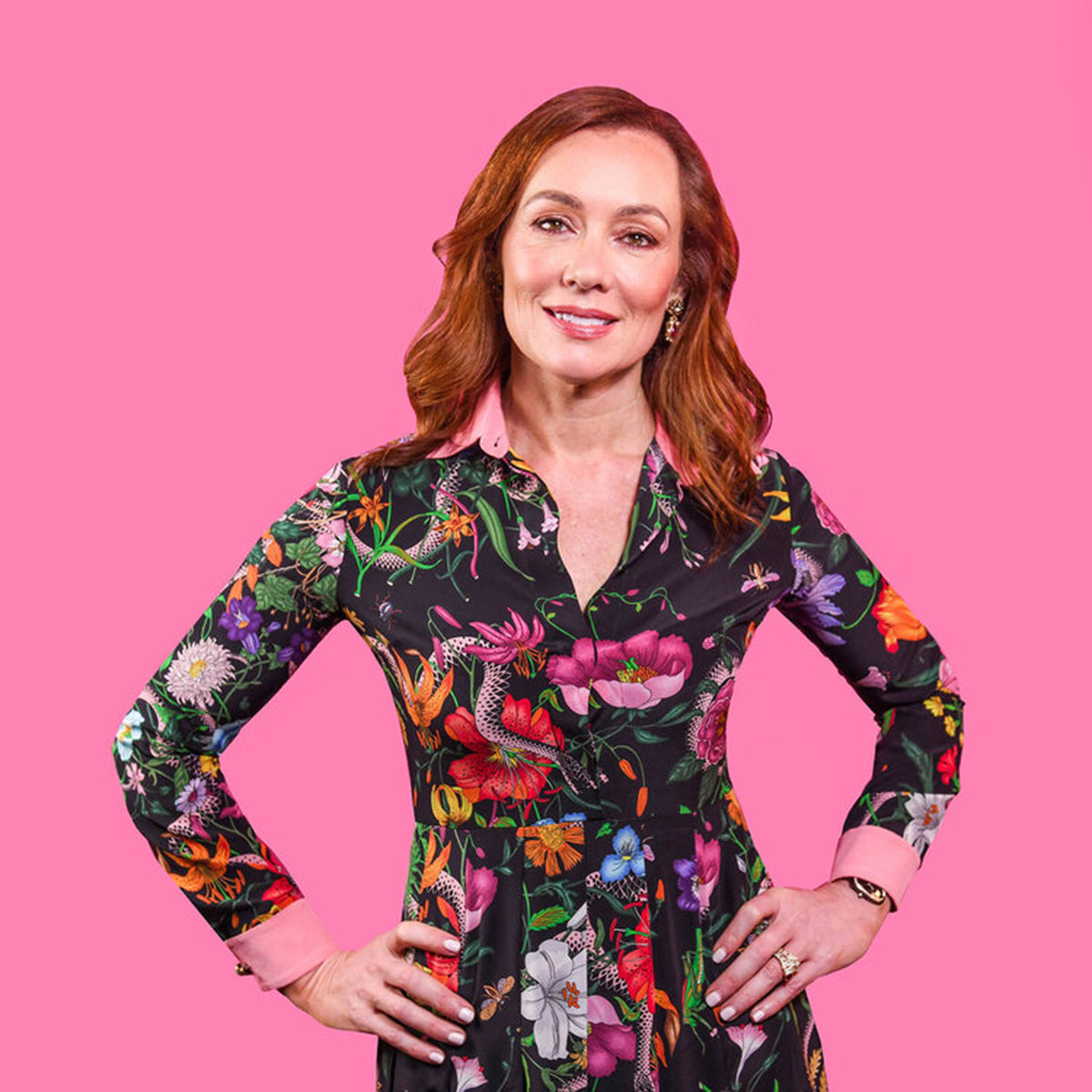 Natalie King is an Australian curator, editor and arts leader. She is an Enterprise Professor of Visual Arts, Victorian College of the Arts, University of Melbourne. She is curator of Aotearoa New Zealand pavilion, 59th Venice Biennale 2021 with artist, Yuki Kihara.
 In 2017, she was Curator of Tracey Moffatt: My Horizon, Australian Pavilion at 57th Venice Biennale, accompanied by a publication that she edited with Thames & Hudson. Natalie has curated exhibitions for the Singapore Art Museum; the National Museum of Art, Osaka; Tokyo Metropolitan Museum of Photography; and the Museum of Contemporary Art, Sydney.
 She is widely published in arts media including Flash Art International, Art and Australia and the ABC. She is a Series Editor with Thames & Hudson for Mini Monographs. She is President of the International Association of Art Critics, Paris. In 2018 she was a finalist in the AFR 100 Women of Influence.