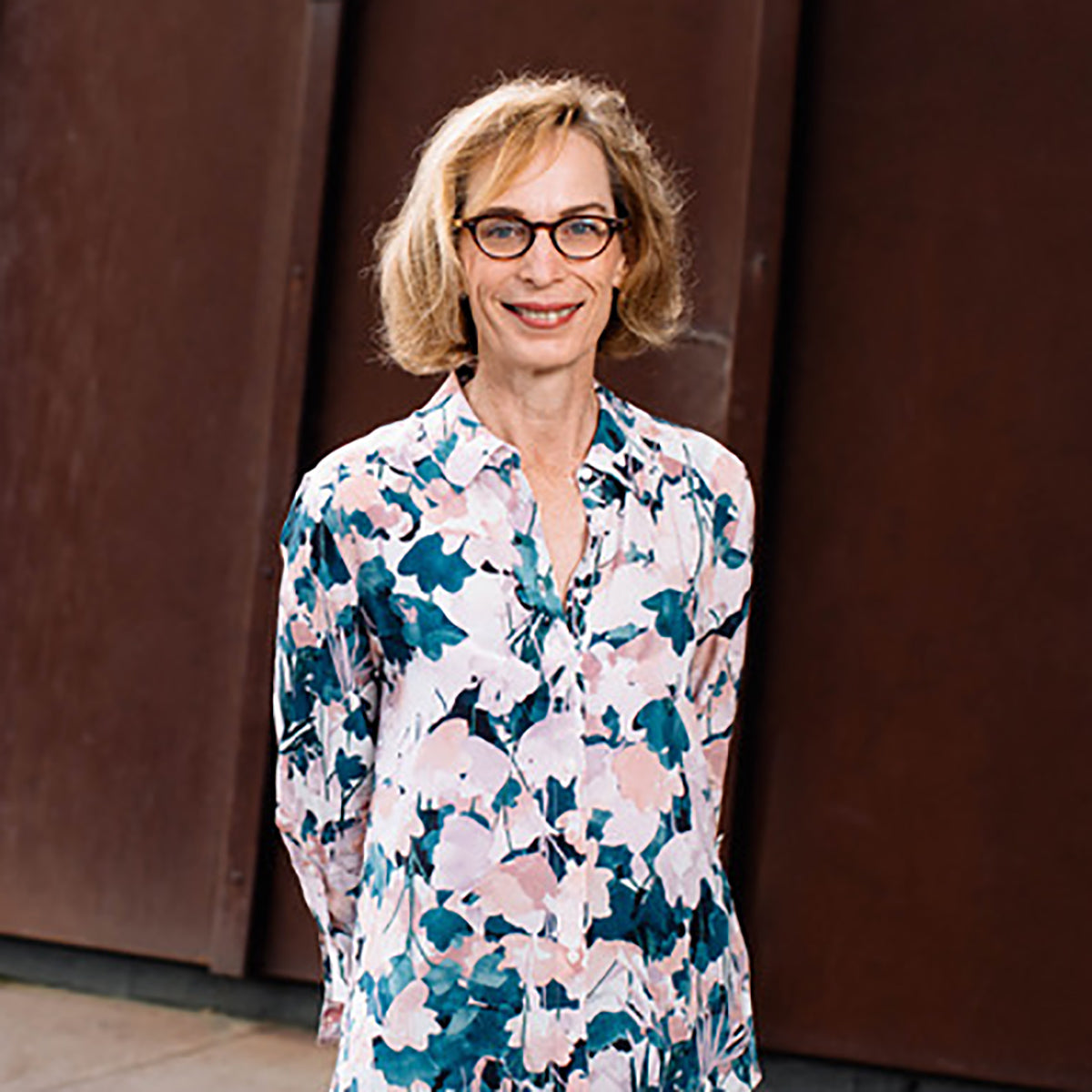 Senior Research Curator, Mona (The Museum of Old and New Art)
Jane Clark is a curator and art historian, writer and lecturer. She joined Mona—Australia's largest private museum—in 2007, during the initial planning phase, having been Curator of Major Special Exhibitions in both international and Australian art at the National Gallery of Victoria, Melbourne and then Deputy Chairman of Sotheby's in Australia. 
A graduate of Melbourne University and the Courtauld Institute, London University, she was a Harkness Fellow at the Smithsonian Institution in Washington D.C. and the Metropolitan Museum, New York, 1988–90. At the NGV she was responsible for exhibitions including The Great 18th Century Exhibition, Golden Summers: Heidelberg and beyond and Sidney Nolan: Landscapes and legends. She continues to research and write on 19th and 20th-century Australian art, especially in its wider international context. 
Since Mona opened in 2011, Jane has worked on all the museum's major exhibitions and publications as a key member of the core creative team led by owner, David Walsh. She helped develop and writes for the museum's unique interpretive 'electronic label' device—the Mona O. She is usually based in Melbourne.