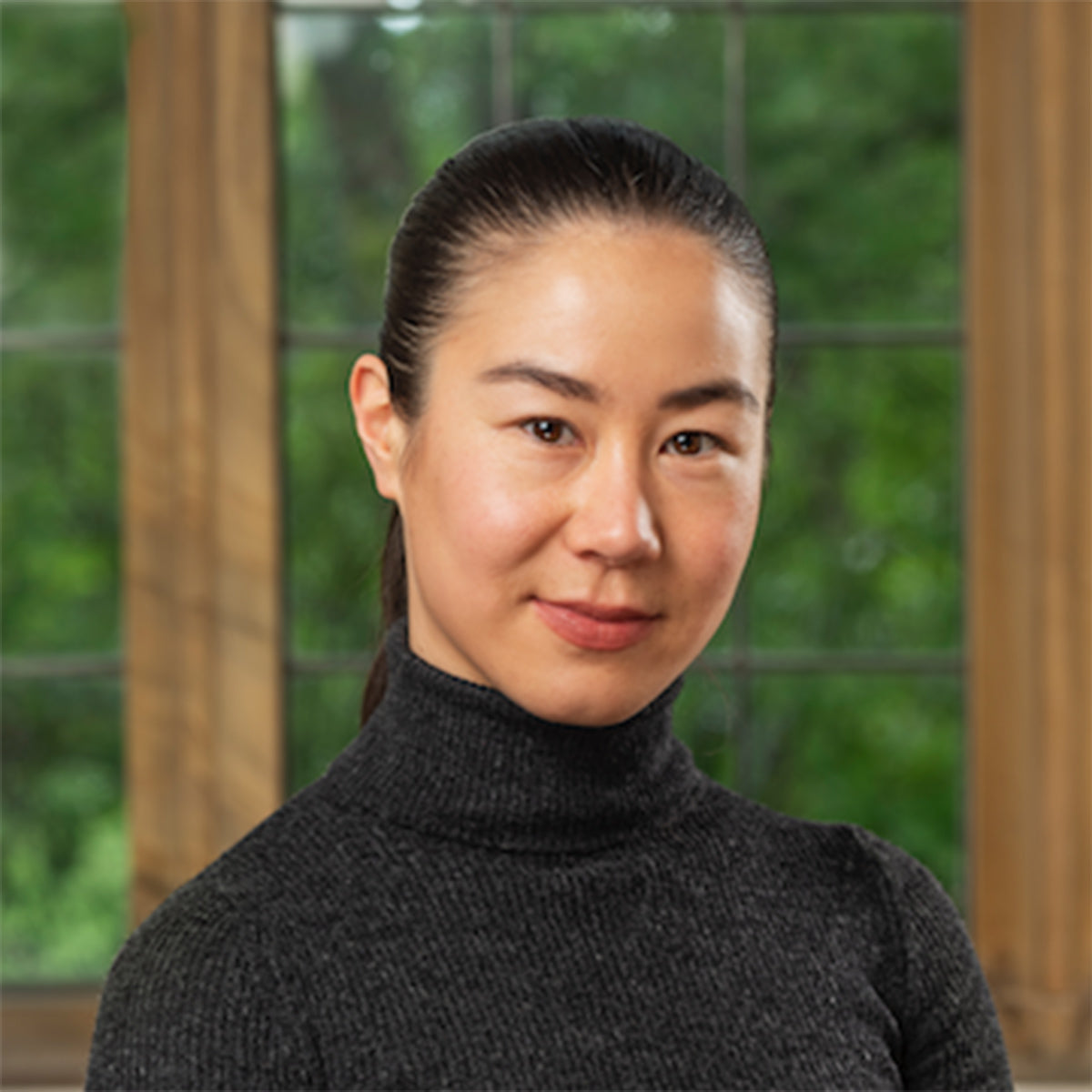 Amelia Winata is a Narrm Melbourne-based writer. She is president and co-founder of Memo Review, Melbourne's only weekly arts criticism platform, and an editor of Index, a peer-reviewed art history journal out of the University of Melbourne. 
In recent years, Amelia has also been a regular contributor to Art Monthly Australasia, Art Guide and Art Collector, and has written for several leading institutions including the Australian Centre for Contemporary Art (ACCA) and Monash University Museum of Art (MUMA). 
Amelia is currently undertaking a PhD in Art History at the University of Melbourne, with her focus on the German artist Charlotte Posenenske (1930-1985). She is due to complete late 2021.