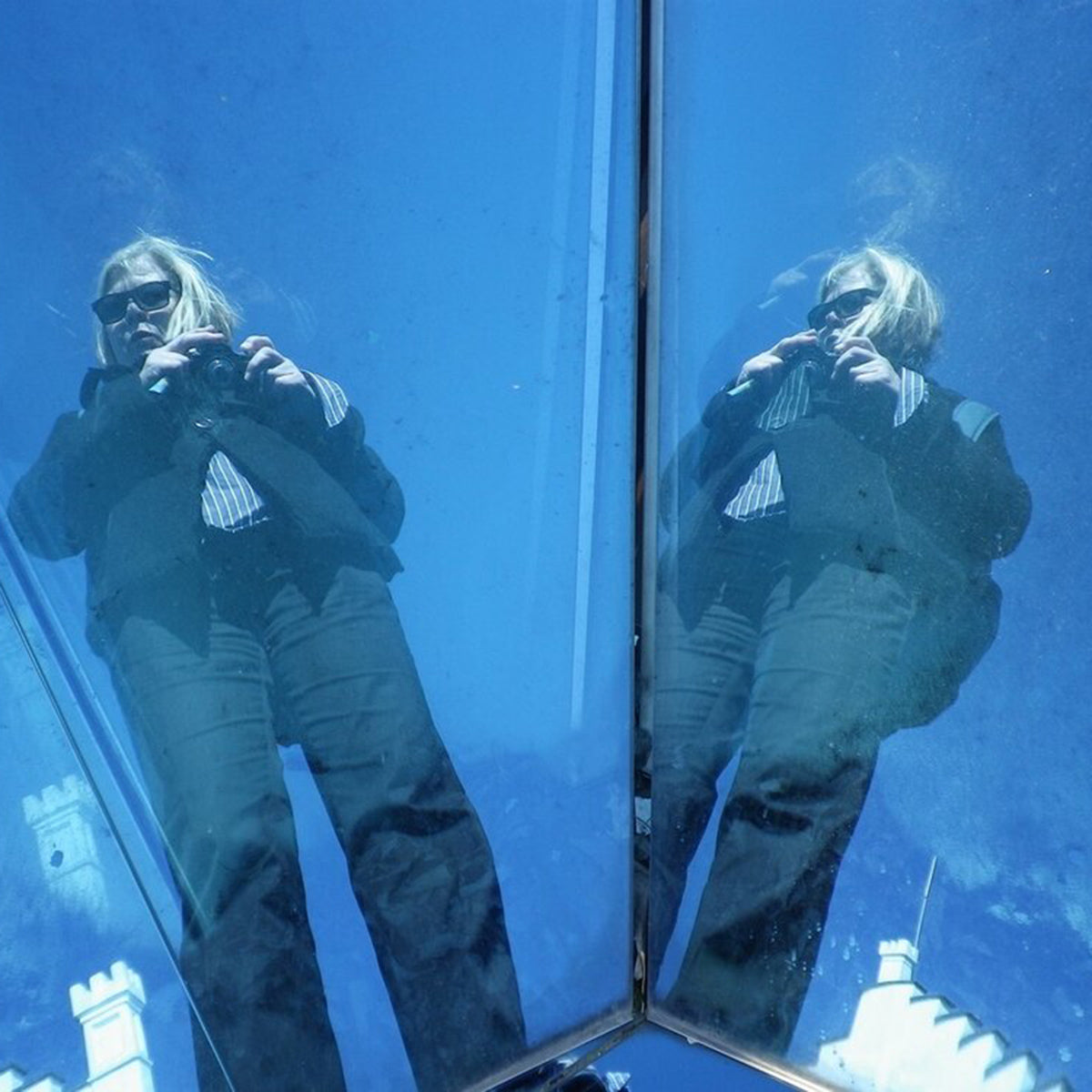 Stephanie Radok is an artist and writer based in Adelaide, South Australia. She was the President of the Australian section of AICA, the International Association of Art Critics, from 2014-2018.
Radok's survey exhibition The Sublingual Museum was held at Flinders University Art Museum in 2011. Her prints and paintings are in the collections of the National Gallery of Australia, the National Gallery of Victoria and the Flinders University Museum of Art.
Radok has been a redoubtable art critic for various publications in Australia for over thirty years. She guest-edited many issues of Artlink Magazine including co-editing the first three issues of Artlink Indigenous with Daniel Browning from 2011-2013.
 In 2013 Radok's non-fiction memoir An Opening: Twelve Love Stories about Art was long-listed for the inaugural Stella Prize for writing by Australian women.
 Her new book Becoming a Bird: Untold Stories about Art was published in 2021 by Wakefield Press.